Claire Tomoko Tatman is a violinist and instructor who performs primarily in Nevada, Arizona, and California and has privately taught violin and coached string ensembles for the past 12 years.
Claire earned her Bachelor of Arts in Violin Performance from Arizona State University in December 2013. Having begun her violin studies at age 12 with her mother, Mutsuko Tatman, she continued to study with Phoenix Symphony concertmaster, Steven Moeckel, before her college studies. During college, Claire studied with Mark Rush at the University of Arizona, with Renee Jolles at the Bowdoin International Music Festival, and with Danwen Jiang at Arizona State University. She is currently working on a Masters in Orchestral Studies at the University of Nevada in Reno, NV and studies with Stephanie Sant'Ambrogio.

She is also a Graduate Teaching Assistant at the University of Nevada and additionally a member of the Nightingale String Quartet, the quartet in residence at the university. Claire is also the newly appointed director for the Sacramento Youth Symphony Chamber Music Workshop (SCMW) and is extremely excited for next summer's workshop in 2020.

Claire currently plays in the Reno Philharmonic Orchestra and actively subs with the Tucson Symphony Orchestra, Arizona Opera, and Phoenix Symphony.

Her past large ensemble experience includes the Arizona MusicFest, American Youth Symphony in Los Angeles, Music in the Mountains Festival Orchestra in Nevada City, and the Lake Tahoe Music Festival. She will be performing with the Sunriver Festival in Bend, OR during the summer 2019.
Claire has also performed with Celtic Woman Irish ensemble and the Game of Thrones Live Concert group. She was also a recipient for the summer 2017 AIMS (American Institute of Musical Studies) Festival in Graz, Austria.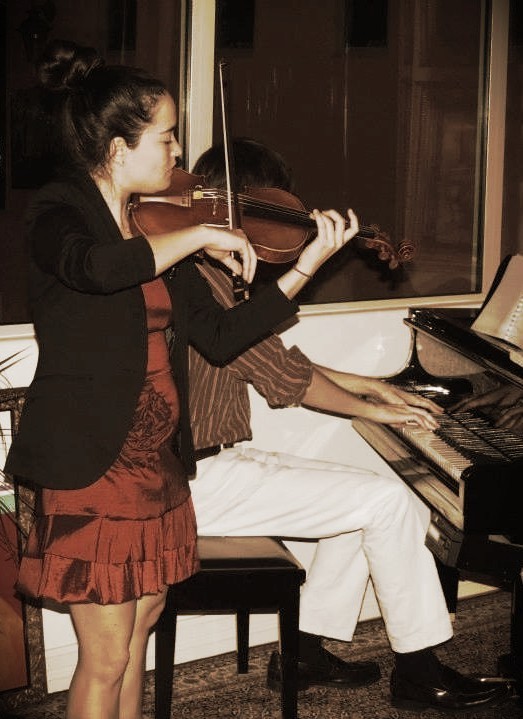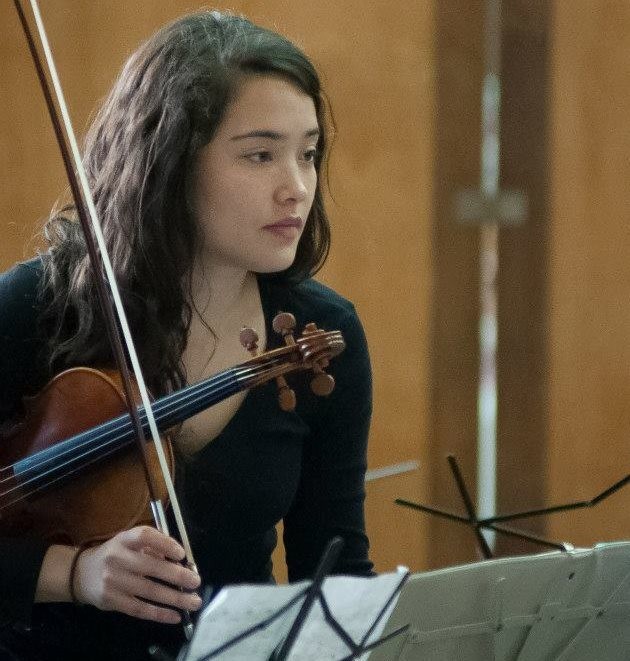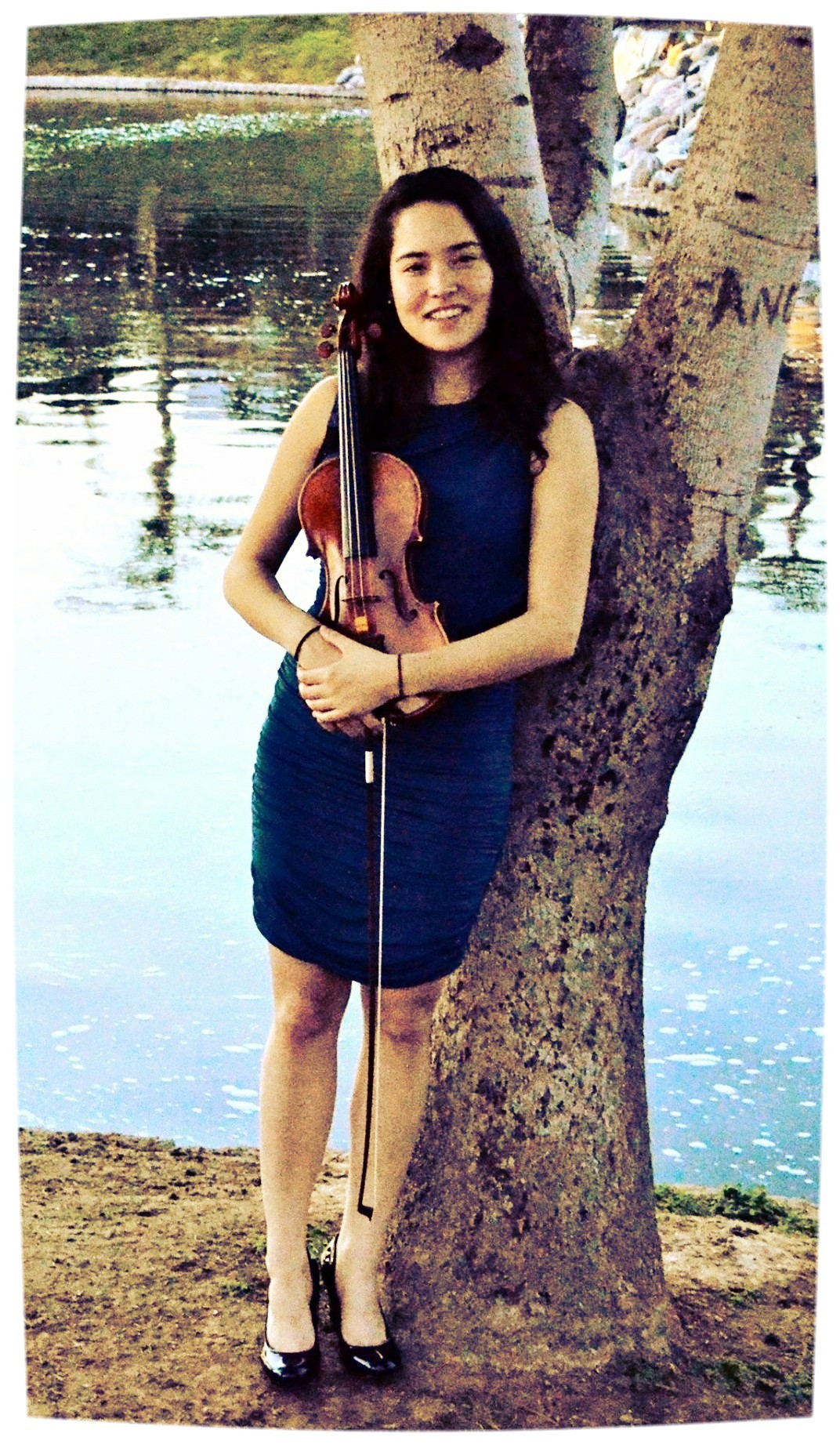 T.O.S.O.

"I'll be" live at nile theater